Gearboxes, Fans, Blowers, Mixers, etc.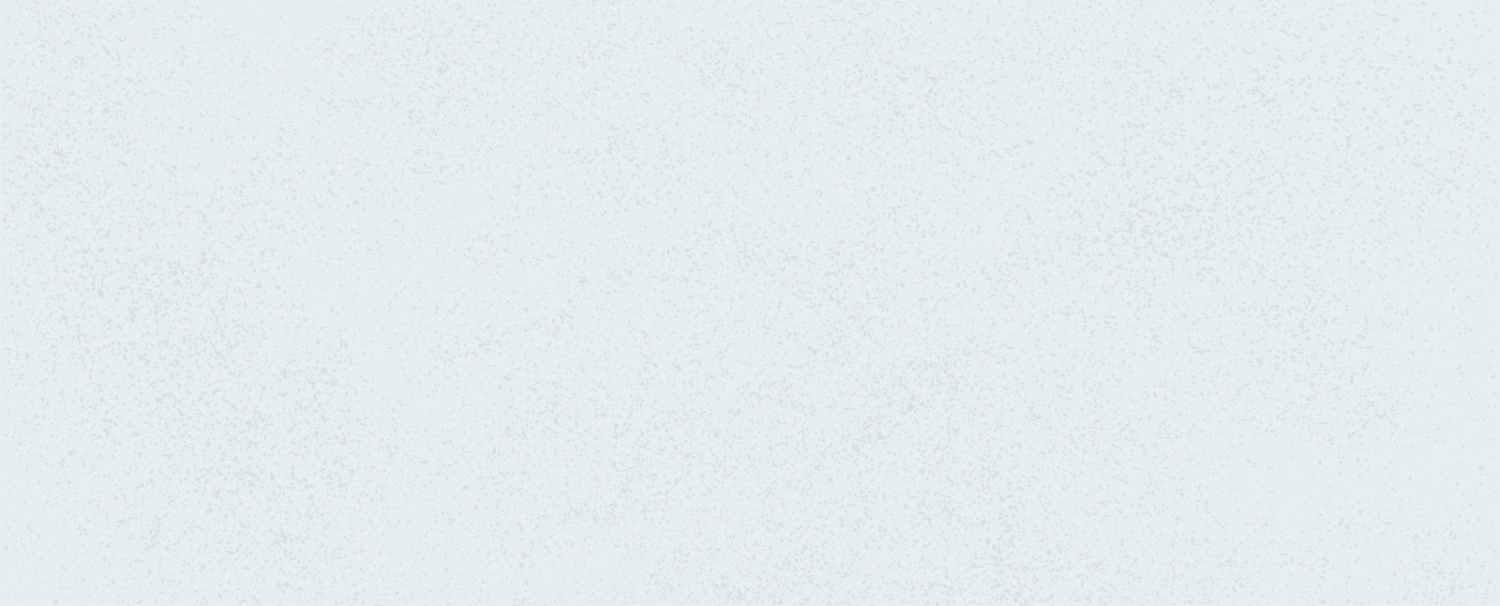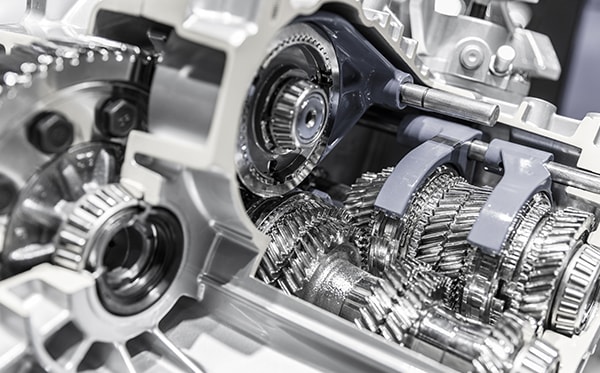 Industrial Service Solutions offers extensive knowledge and experience servicing gearboxes, fans, blowers, mixers, and similar equipment. Whether field or shop maintenance and repair is needed, our teams can quickly troubleshoot rotating equipment challenges and restore or enhance operational efficiency.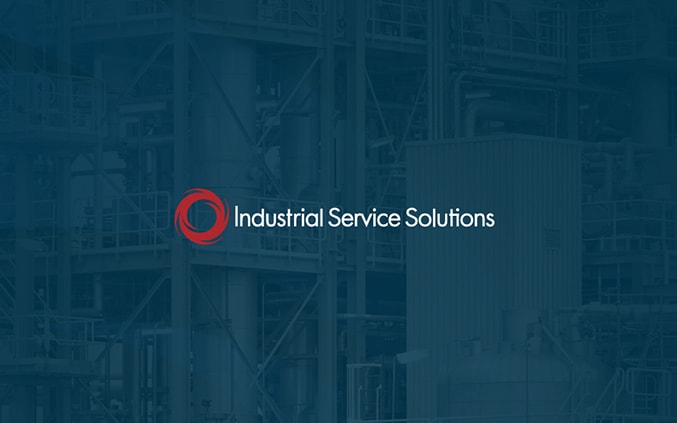 Product Catalog
Our digital catalog includes information about our company, services, and detailed product specifications.
E-Commerce
From motors, compressors, dryer systems, and valves to the spare parts and consumables that keep them online, our e-commerce portal is among the most comprehensive industrial supply hubs in the United States.