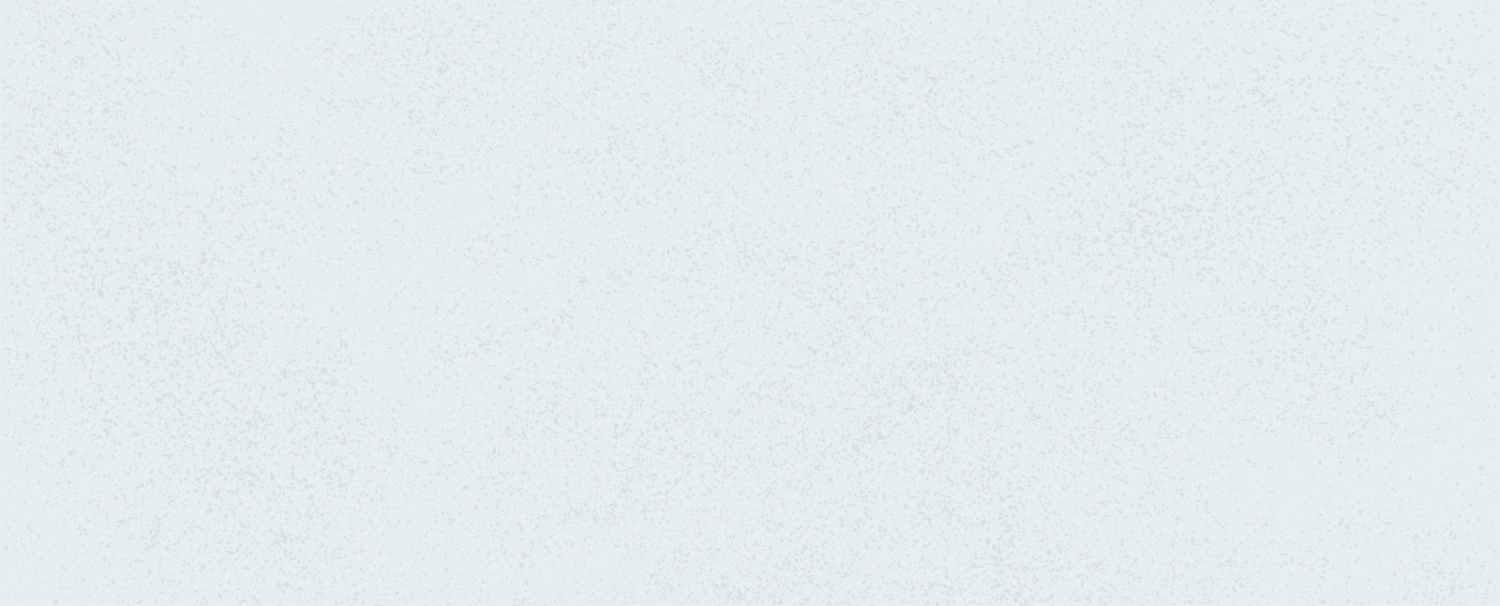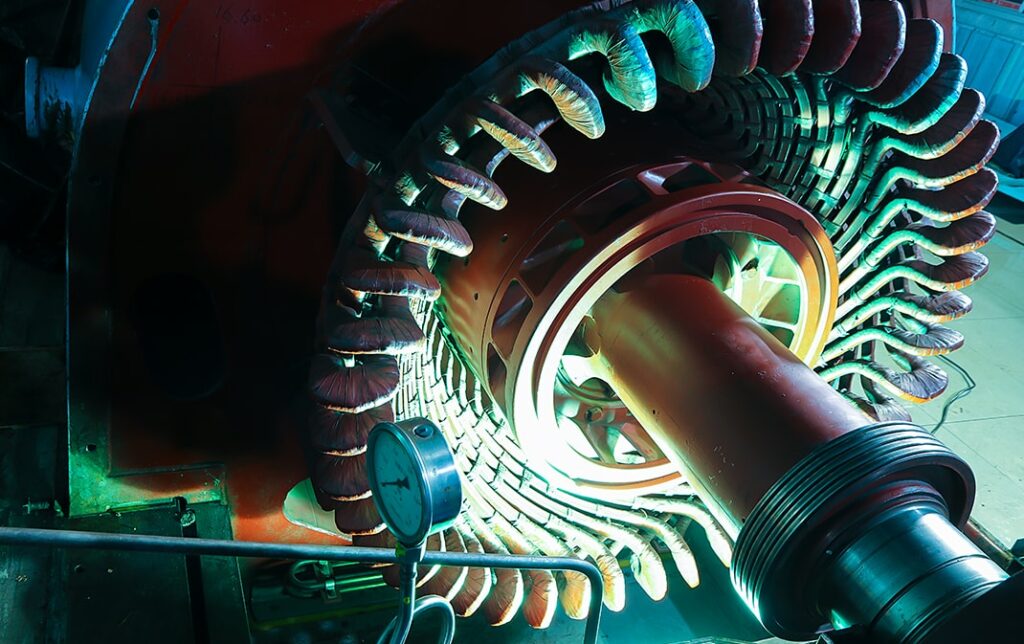 DESIGN, MANUFACTURING, & SERVICE FOR MOTORS & CONTROLS
Industrial Service Solutions designs, manufacturers and repairs electric motors for the world's largest machines and harshest operating conditions. We distribute OEM and custom build a complete range of industrial motors – synchronous as well as asynchronous, both AC and DC, from fractional HP to 20,000 HP. Our UL Listed, fully equipped service shops provide comprehensive services including teardown, inspection, evaluation, insulation systems, machining, balancing, sheet-metal fabrication, welding, testing, and quality control. Industrial Service Solutions also offers intelligent control and automation systems. Our experienced technicians can unlock enhanced performance and control in drives and motors that are being held back or burning out due to native control system limitations.
In addition to design and manufacturing, our team offers expertise in electric motor maintenance and repair services, promoting motor efficiency, reliability, and longevity. With in-depth knowledge of industrial operating environments and requirements, we are positioned to support the electric motor and drive needs across a diverse set of sectors that require power solutions.
ROTATING EQUIPMENT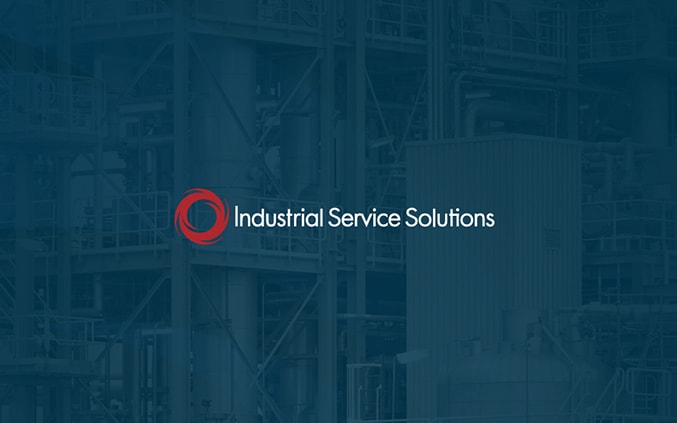 Product Catalog
Our digital catalog includes information about our company, services, and detailed product specifications.
E-Commerce
From motors, compressors, dryer systems, and valves to the spare parts and consumables that keep them online, our e-commerce portal is among the most comprehensive industrial supply hubs in the United States.