Industrial, Commercial And Municipal Equipment Services
Industrial Service Solutions is an industry leader in equipment services, offering the expertise and application knowledge necessary to maximize the safety, efficiency, and reliability of facility equipment. We accomplish this by providing specialized service solutions enhanced by advanced technology and techniques performed by our highly trained and certified personnel.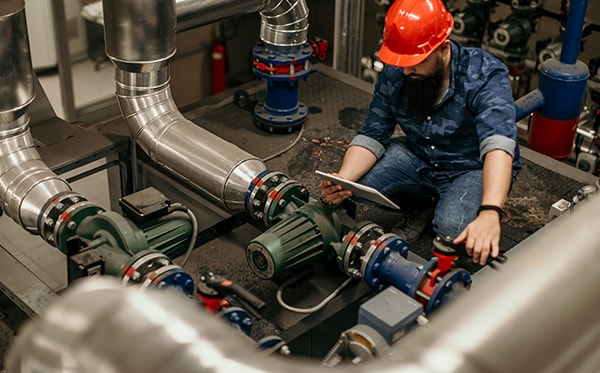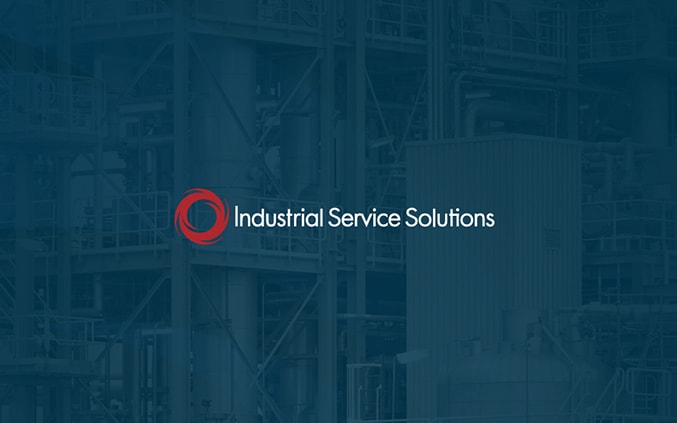 Product Catalog
Our digital catalog includes information about our company, services, and detailed product specifications.
E-Commerce
From motors, compressors, dryer systems, and valves to the spare parts and consumables that keep them online, our e-commerce portal is among the most comprehensive industrial supply hubs in the United States.