Data Center Backup Power
Low-carbon EPA Tier 4 and IMO III electrification for data center backup power and maritime applications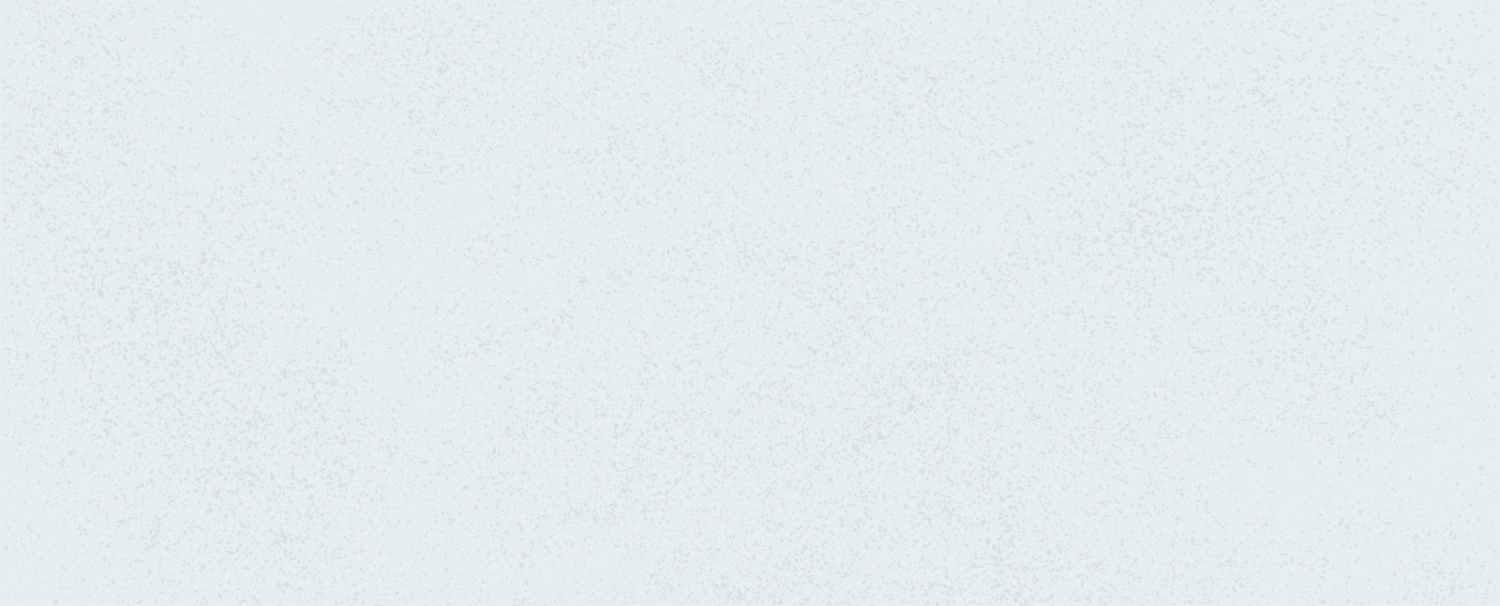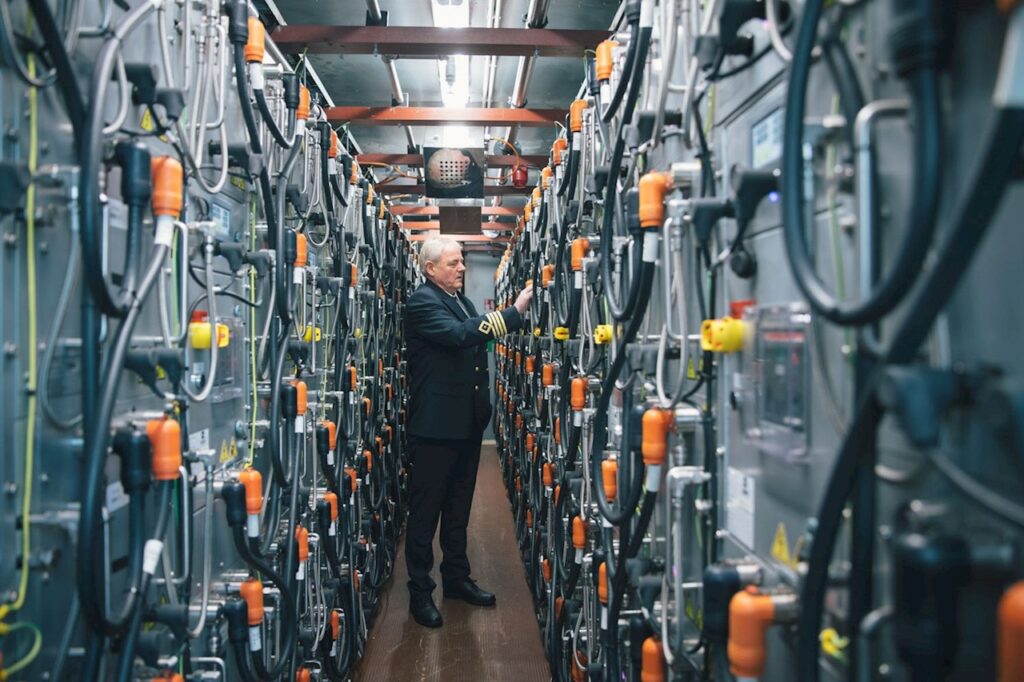 Industrial Service Solutions is committed to reducing the emissions of carbon and suspended particulates from engineered power systems. In a select partnership with other leading companies, ISS engineers power products that exceed emissions targets by incorporating the latest alternative energy and system automation technologies.
We are a single source solution provider, delivering Energy Storage and Automation, Motor Manufacturing, Battery Technology, and EPA Tier 4 Diesel Engines, tailored to meet emissions-reduction and electrification goals for data center backup power systems.
Seamless, low-carbon primary and backup power systems for data centers
Energy Storage and Automation
ISS designs and engineers the most advanced control and automation systems on the market for dredging, marine, drilling, mining, recycling and many more applications. Built on a variety of industry-leading platforms, our innovative PLC-based control systems offer customized solutions with improved reliability and efficiency for individual machines and coordinated systems.
Battery Technology
ISS and channel partner Shift solve energy storage challenges with clean energy systems designed from the ground up to meet climate action goals. Low and zero-emissions operations are achievable through electric and stored-energy hybrid backup power systems. Modular energy cell design, controlled by real-time monitoring and programming, makes green backup power available for the full lifespan of the asset.
EPA Tier 4 Diesel Engines
ISS supplies Wabtec diesel engines for fixed power-generation applications. Wabtec V250 SDC diesel engines meet U.S. EPA Tier 4 and IMO III certified emissions standards, without after-treatment. Eliminating urea returns world-class fuel efficiency without the added operating cost and hazards of urea logistics.