Request Industrial Equipment Service
Nationwide industrial maintenance, repair and overhaul service, from a single servo or valve to a complete system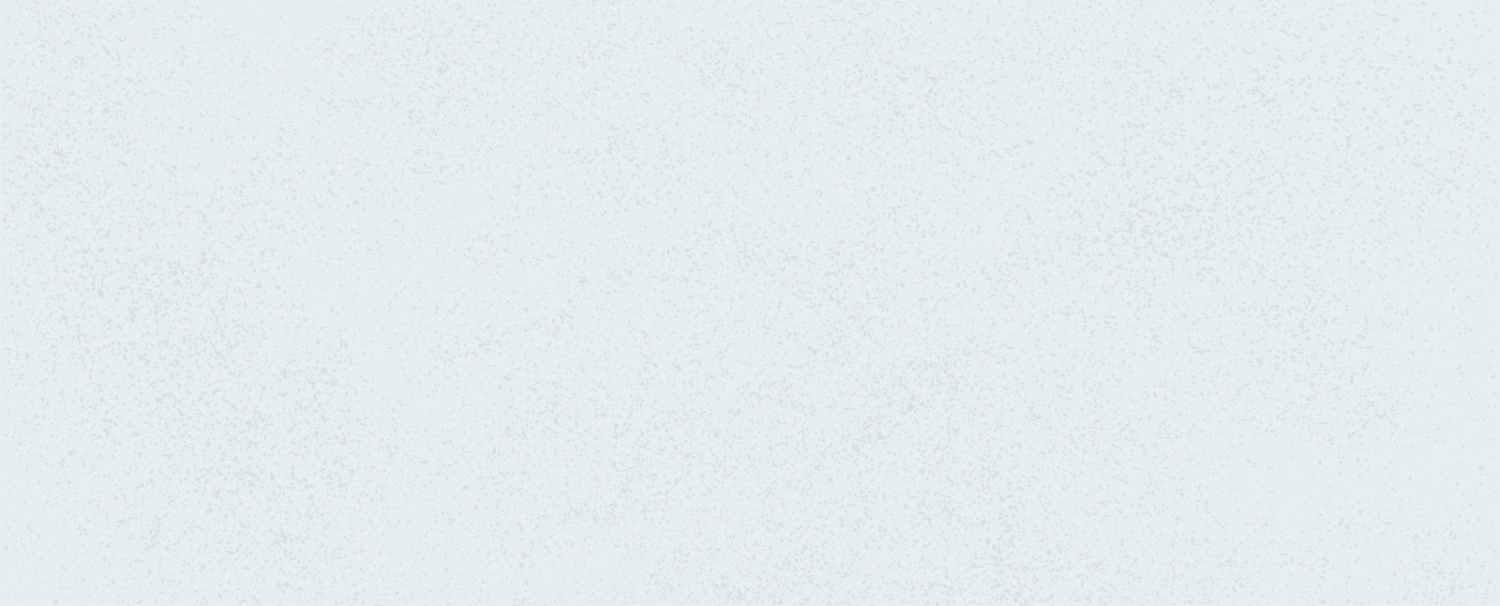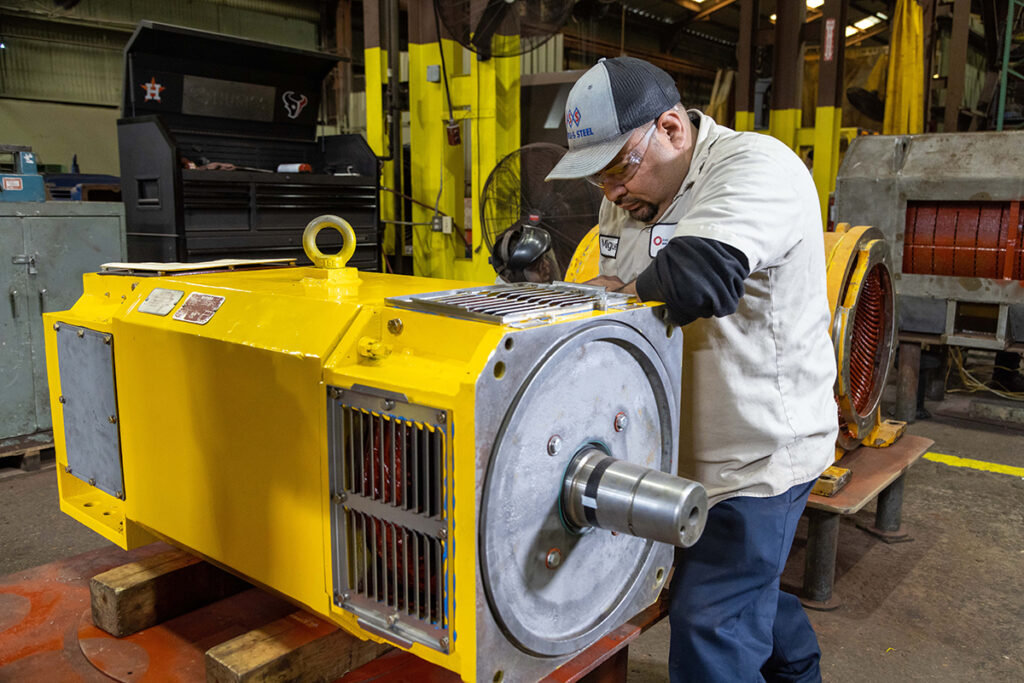 Complete the form below to contact the ISS Service Center best suited to your industrial equipment needs.
Nationwide Support for Every Industrial Maintenance Requirement
With 50+ locations and more than 2,500 employees, Industrial Service Solutions is uniquely positioned to offer a service level equivalent to an OEM, but quicker and more cost-effectively. We manufacture, supply, install, integrate, and service critical process equipment for a broad set of industrial markets. Our regional service and supply shops, combined with our nationwide field support, make us the largest independent provider in the United States and the best choice for long-term support for the entire asset life cycle.
Industrial, Commercial and Municipal Equipment Services
Industrial Service Solutions is an industry leader in equipment services, offering the expertise and application knowledge necessary to maximize the safety, efficiency, and reliability of facility equipment. We accomplish this by providing specialized service solutions enhanced by advanced technology and techniques performed by our highly trained and certified personnel.
Rotating Equipment Inspection, Repair and Maintenance
Industrial Service Solutions provides full rotating mechanical equipment services, including rotating equipment maintenance and rotating equipment repair to all equipment types, brands, and applications. Our UL Listed, ISO 9001:2015 certified, IEEE and EASA accredited shops are fully equipped to provide teardown, rotating equipment inspections, machining, fabrication, balancing, testing, and quality control services. Tenured, highly skilled technicians approach every job with an engineering mindset and specialize in never-been-done projects – if it doesn't exist, we'll create it. With end-to-end process control capability, we ensure a high-quality product that meets your exact specifications, delivered on time, and within budget.
Process Equipment Design, Fabrication, Installation, and Maintenance
Industrial Service Solutions offers in-house field, shop, and supply services for all process equipment types, brands, and applications. We provide a complete range of process equipment services, including process equipment installation, repair, and maintenance.
Our nationwide network of strategically located field technicians, engineers, and craft personnel are supported by regional shops to provide a level of service equivalent to an OEM, but quicker and more cost-effective.
We have the technical expertise and application knowledge to be your single-source solution for boilers, calenders, coolers, conveyors, crushers, cyclones, extruders, feeders, heat exchangers, hoppers, kilns, mills, mixers, piping, presses, motors, pumps, controls, and other process-related equipment.
Shop Services
Repairs & Remanufacturing
Fabrication & Machining
Inspection Services
System Integration