Industrial Pump Service, Repair and Maintenance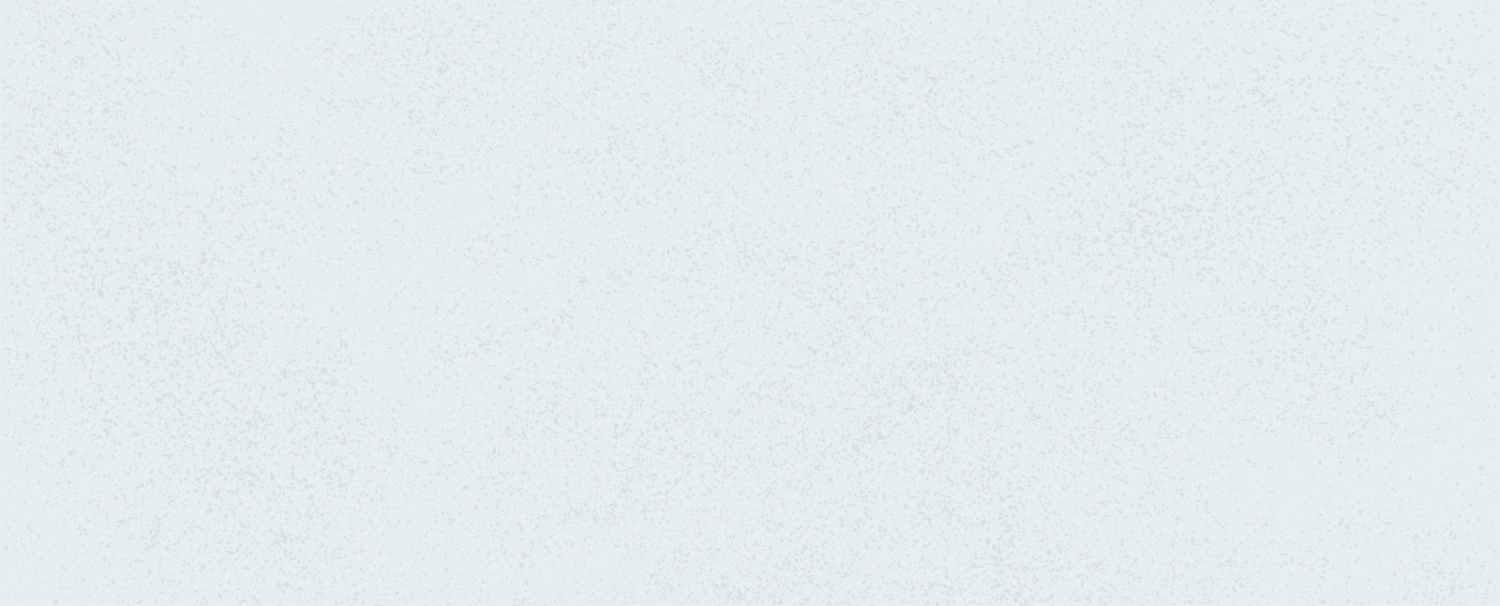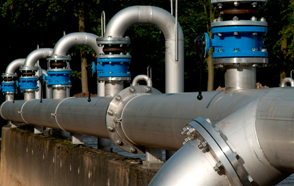 LARGE PUMP MAINTENANCE AND REPAIR
Industrial Service Solutions represents a broad range of high-quality products for all types of industrial, municipal, and commercial applications to address the toughest applications. With knowledge, application expertise, and ongoing service, the company offers a wide range of industrial pump maintenance and repair services.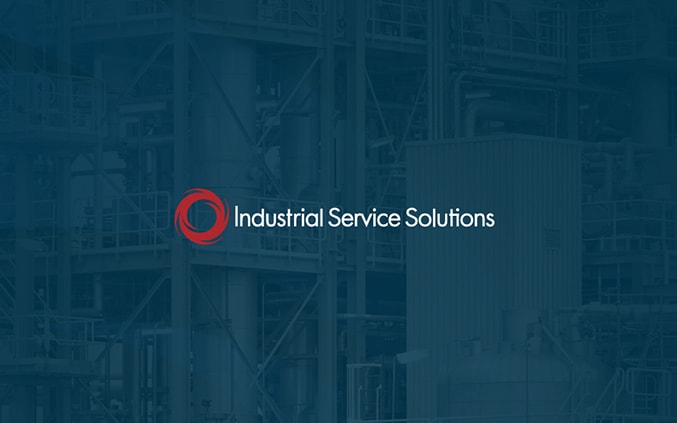 Product Catalog
Our digital catalog includes information about our company, services, and detailed product specifications.
E-Commerce
From motors, compressors, dryer systems, and valves to the spare parts and consumables that keep them online, our e-commerce portal is among the most comprehensive industrial supply hubs in the United States.